Got an accounting office?
 Find out, how you can make accounting fast and simple.

Connect with
your client's account
in eFaktura


Get access to
all his costs
and invoices
Make your work easier
Get access to all your clients accounting
In efaktura you have everything at hand.

Correct
An incorrect invoice? Don't bother your client, do it yourself.

Download
Invoices and cost documents
available with just one click.

DIY
Don't stress your client, do it for him.
JOIN OTHER OFFICES
Join the accountants, that know how to save time with us.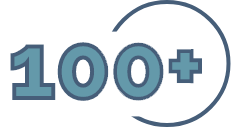 accounting offices supporting their clients with efaktura software
With us they settle taxes and correct their client's documents, at the same time keeping all client's tax issues up to date.
All made simple with our free and user-friendly tool.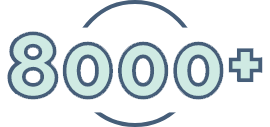 companies run their business with our solution
With us they process invoices, register company costs and run their mileage and work hours logs.
It's all compressed to one simple and mobile system encapsulating every vital tax standard.
These offices have already joined our team.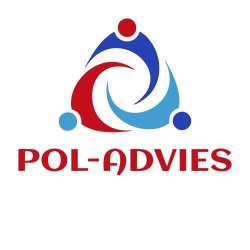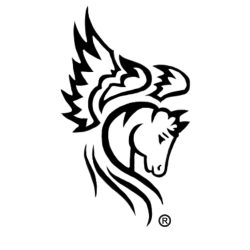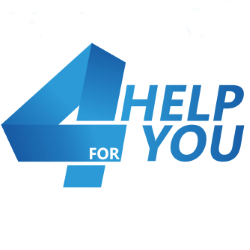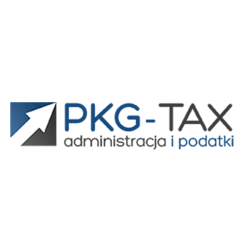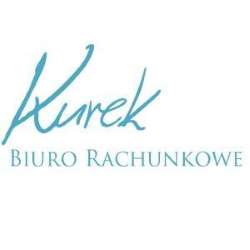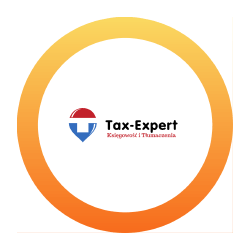 We really care about the highest quality of our service.
That's why only verified accounting firms can use efaktura Accountant.
The verification process can take up to 3 working days.
We will improve your company's administration
 What can your office gain from our assistance ?

Settling BTW tax? We'll make it nice and easy.
You can stop worrying about tons of emails,
missing invoices or false numerations.
eFaktura accountant gives you stable access to all documents. 

Correct invoices from your clients make tax time a breeze for you.
Efaktura is carefully designed to make invoicing
as simple as possible.
Everyone can handle it.

eFaktura is a powerful online tool supporting the administration of entrepreneurs.

Foreign languages?
That's no obstacle! You can easily issue an invoice abroad.

We meet the tax criteria for invoices in Holland, Germany and Belgium.