Your business doesn't generate any expenses? That's impossible!
Controlling your company's expenses means paying less tax.
Upload photographs of receipts and invoices, complete expense description.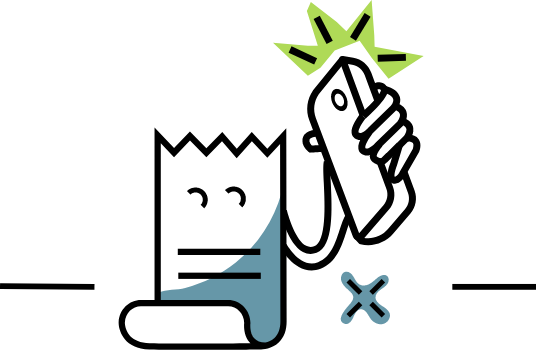 Your documents in digital version are as important as the paper ones!
Why is expense registration so important?

How do you organize your expense documents?
Having a simple and convenient way for doing it will boost your planning skills and give you a far better control over the company's expenses.

Bumped into undervaluation?
In eFaktura any expense can be attached to a specific client or project.
Check your actual expenses while making the final project settlement. Include them in your invoice and make profit.

Manage your time like a boss.
Register your costs online and share them with your accountant by sending him an email with a complete statement.
Have you already connected your profile with an accountant in eFaktura? You're one click away from doing it.
Register your costs online.
Switch from receipts to a digital cost statement.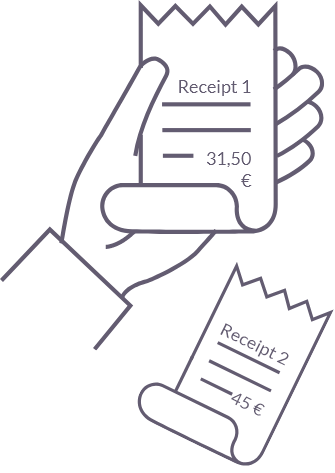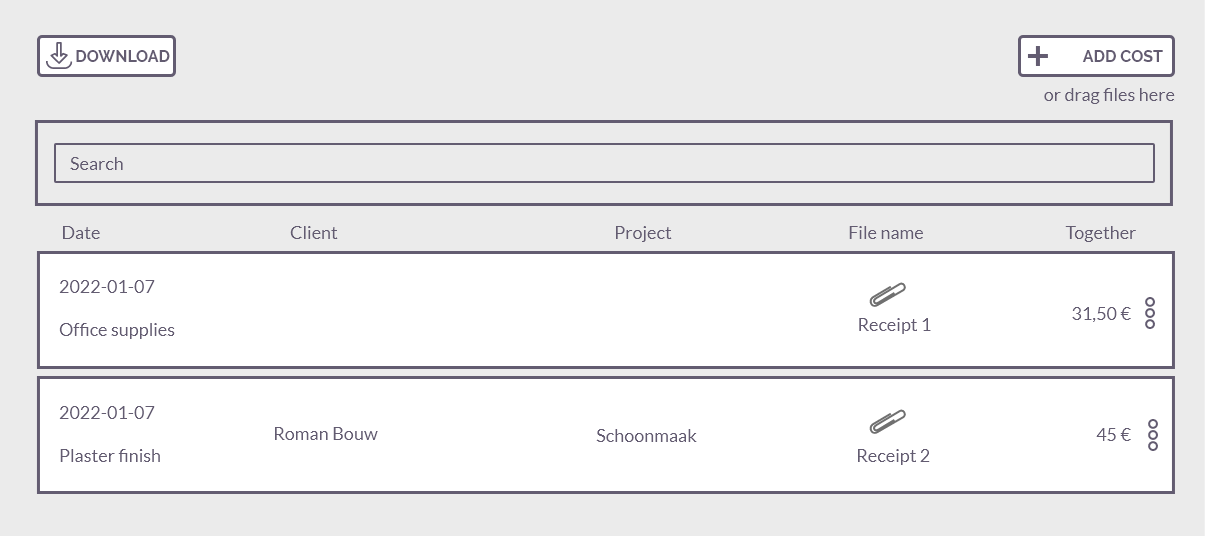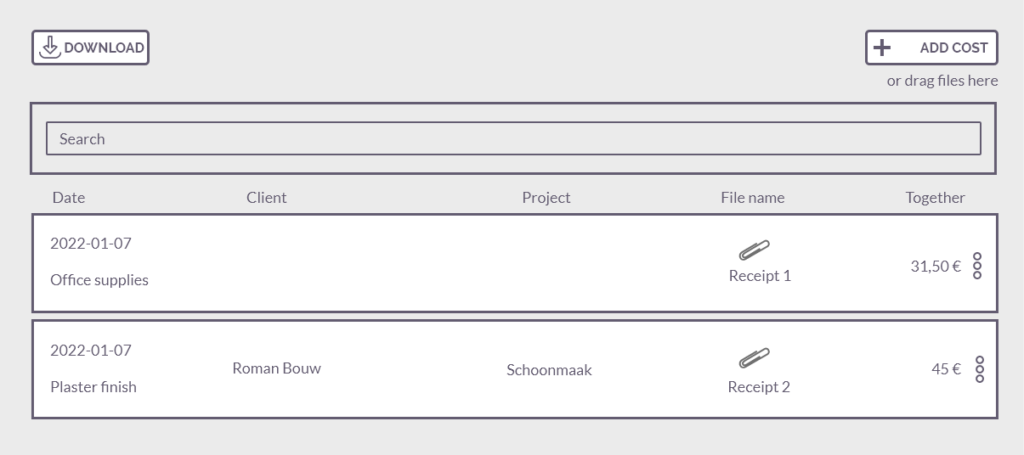 How it works?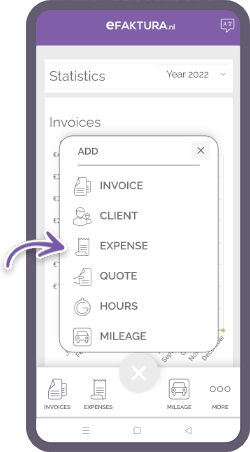 Select ADD
EXPENSE from
the menu bar.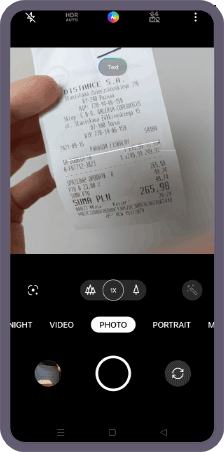 Take a photo of your
receipt or upload
files directly from
your hard drive.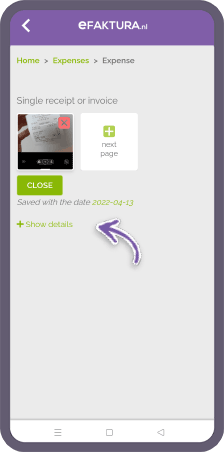 Enter information
in the "+ Show
details" section.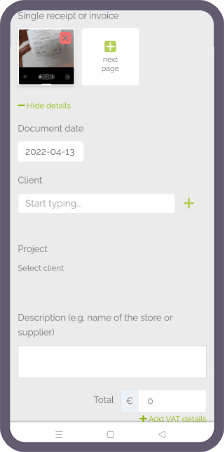 Add client's and
project data with
corresponding
receipt details.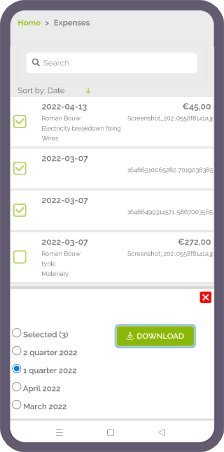 Download the
expenses report
sheet in pdf format.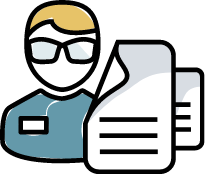 Connect with your accountant
You can invite your accountant via the settings panel.
Thanks to account merging your accountant will have direct access to your documents – He can download and even correct them if there's any need to.