About Efaktura
Get to know us better.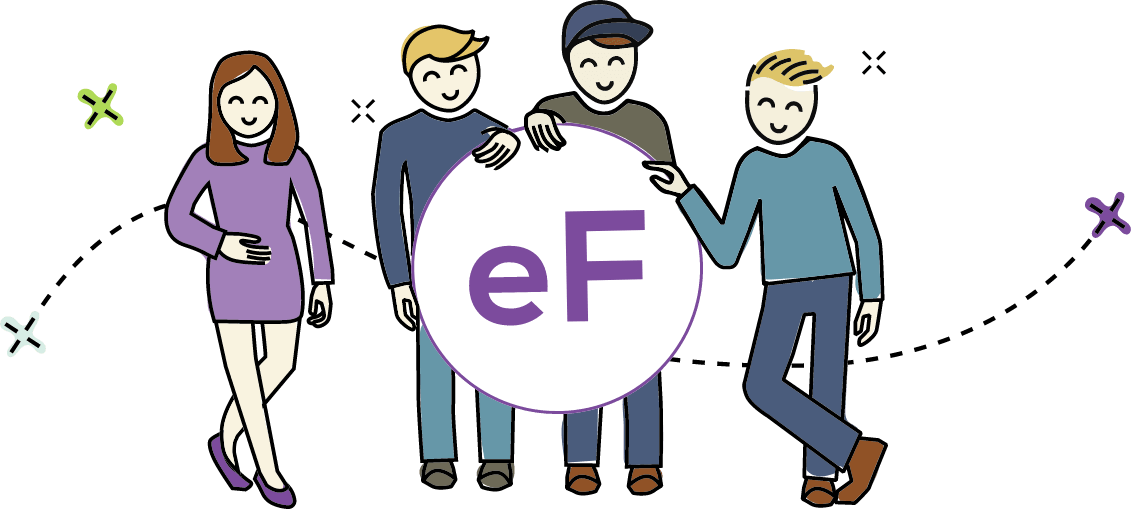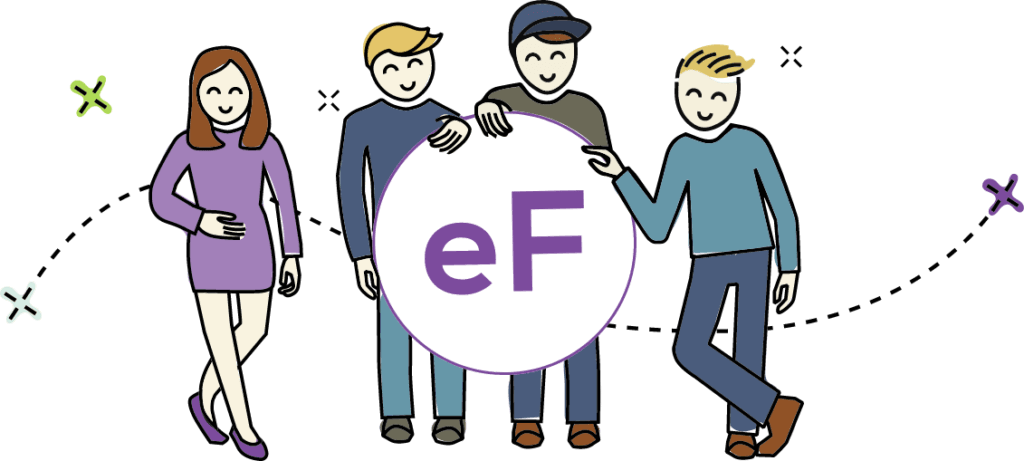 We build a system we believe in.
Our Values
Why we do what we do?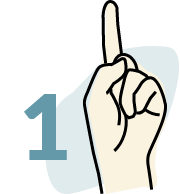 A company's administration can be kept simple and professional.
Do fewer things, simply and fearlessly
We want our program to be as simple and user friendly as possible, so that anyone who is willing to start a business abroad can easily handle its administration.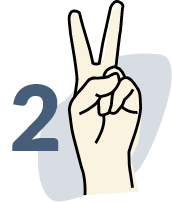 Your language skills shouldn't interfere with your professional aspirations.
Language is not an issue
A foreign language can be a lot to take on and accounting terms often seem puzzling even in our mother tongue. A system in polish makes managing user-friendly.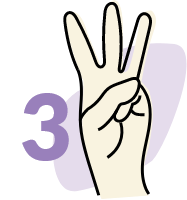 Here you're not just a number.
Made to empower you, on all fronts.
System ma działać sprawnie i niezawodnie, po to żebyśmy wszyscy mieli więcej czasu na prawdziwe życie. Każdy problem użytkownika traktujemy serio i rozwiązujemy go z troską i zaangażowaniem.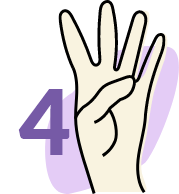 We strengthen the connections between entrepreneurs.
Deeper care about relations vs. stereotypes
We create a team of people sharing experiences and constantly motivating each other. By doing that we fight stereotypes about enterpreneurs working abroad. We speak loudly about our fellow countrymen that have the courage to lead their companies abroad.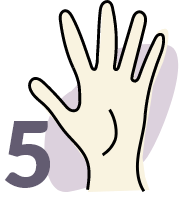 No made up problems, no unnecessary solution.
Exactly what you need
We know the reality of our system users and that awareness gives us the direction and knowledge to continuously change for the better.
How it all started?
A short story of the Polish invoice in the Netherlands.

Do you know the feeling of coming to a foreign country and facing new challenges that wait for you around every corner? We know this feeling very well – from our own experience.
Efaktura was found because at a certain point in time some Poles decided to start a new life far away from their homeland – in Netherlands. As it turns out, no matter the country you live in, the nature of entrepreneurship will always find a way to manifest itself – You start dreaming about the possibilities that hard work and limitless imagination can give you. In the end you have to do it! You have to issue your first invoice – an invoice in Dutch – a language that's really foreign.
And then you do it! Later on comes the thought – let's create a system. Let's share it so it can all be made simpler for others – so many Poles start their companies here.
In May 2016 the first pieces of the invoicing software created by polish businessman for polish businessman saw the daylight.
The program has been operating since 2017 and up until now thousands of entrepreneurs in Netherlands, Belgium and since 2020 also in Germany have been using it.
Why we do what we do?
Our main goal is to build a system that's user-friendly and simple, which additionally includes all the tax standards of the country where the company is located.
We know that administration is a big challenge – managing a company abroad makes it even more difficult.
That is why we work – to make the professional life of entrepreneurs a bit easier – wherever they may run their businesses.
In the beginning we've focused on invoicing – simple and intuitive for everyone. We created a system based on what we really needed – professional and reliable invoices, simple communication with foreign language speaking clients, accessibility and mobility were our priorities.
With time we developed our system and added more features making bookkeeping even more enjoyable.
Our mission is to build a system that wipes out the barriers created by foreign languages and fiscal standards at the same time supporting the growth of entrepreneurship.
We are eFaktura!
We enjoy our work and our system but, first of all, we value the people for whom eFaktura was built.
Every member of our team has experience in the field of business. That's why we are the ones who know exactly what it takes to successfully run a company.
Our ambition, right from the very start, has always been to create a system that's unique and demanded. Therefore every element – from programming to design and functionality was created from scratch, without copying the solutions of others.
We work in an interdisciplinary crew, in locations throughout the whole continent – from Spain to Holland and Poland. We inspire and challenge each other every day, always seeking for more motivation.
We cooperate closely with accounting offices that carefully watch over the site's factual content.
We want you to feel that people responsible for eFaktura are totally cool and know exactly what they're doing.