Every hour of your work counts
Working hours are essential for payment settlements.

Keep a log of your working hours – quick and simple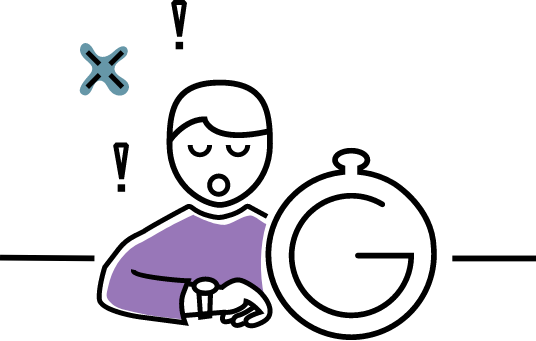 Make invoices from your timesheets
Why is registering your working hours so important?

Work time and taxes
Some tax reliefs are connected with working time.
To receive them you have to show that you' ve worked for your company for a certain number of hours, precisely at least 1225 hours per year.

Invoicing for hourly work
Preparing an invoice for hours worked?
A clear and simple timesheet is essential for proper valuation of your services.
DON'T WASTE YOUR TIME
Take full control over your working time!

Have you kept your work time register up to date?
Then you have everything you need to issue your invoice.
Your timesheet will be attached automatically while sending the invoice.

Add work time
fill in the project and client data

Send your timesheet
to get clients acceptance

Create the invoice with just one click
based on the previously accepted timesheet
See how it works with eFaktura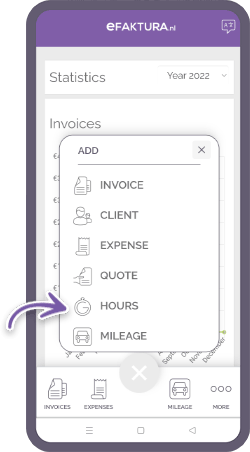 Select ADD HOURS from menu bar.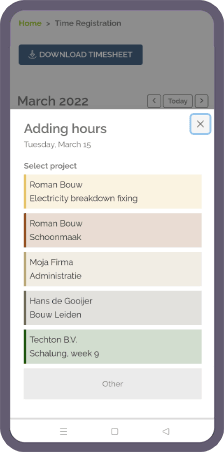 Choose a matching project.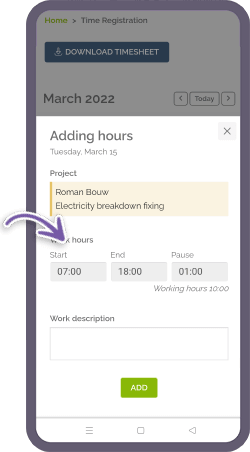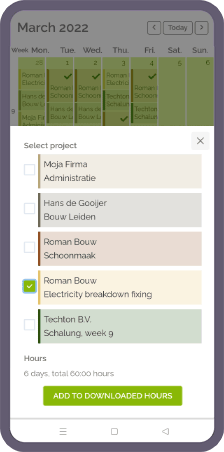 Select the suitable settlement period and draft a timesheet for your client.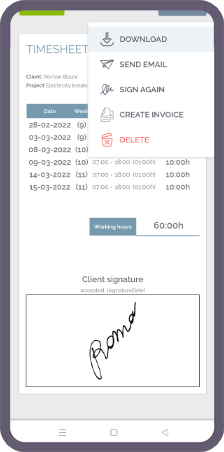 Submit the timesheet for client's approval and convert it into an invoice with a single click.