Slide
Professional invoices,
that suit your
business
eFaktura is the only invoice software customized especially for entrepreneurs working abroad.
We help administer the business of more than 15000+ companies
from construction, automotive,
cleaning and many other industries.
How it works?
Get to know our user-friendly interface.

Process your invoices fast and convenient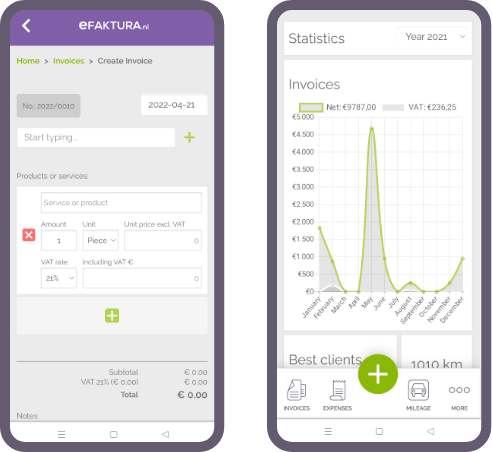 Keep up with your company's results

Manage your working
hours quickly and easy
with our Time
Registration tool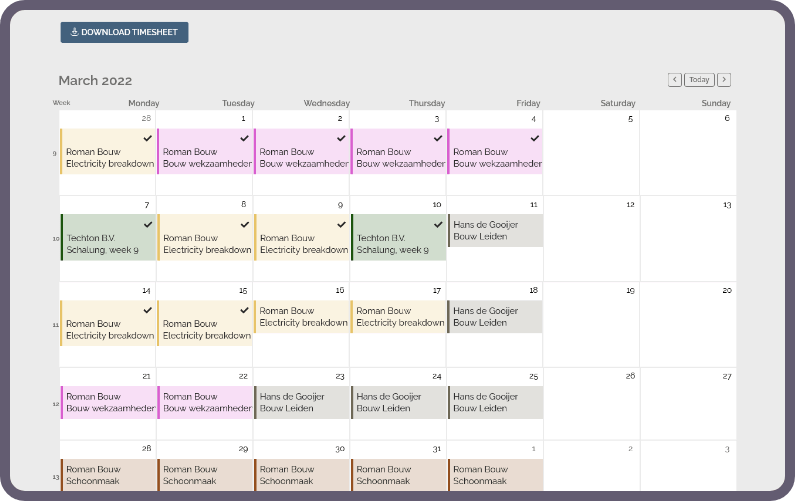 ACCOUNTING SOFTWARE THAT WORKS AS HARD AS YOU DO
Simple and modern management of your company
tailored to your individual working style.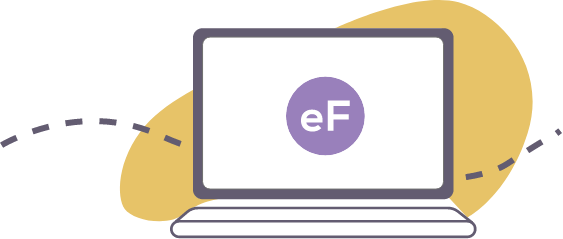 Use it just the way you like
our system is available on any device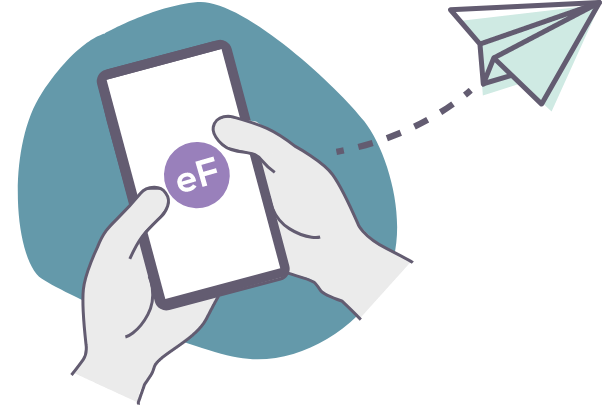 Send emails directly from our system
in your client's language
RUNNING YOUR COMPANY HAS NEVER BEEN THIS EASY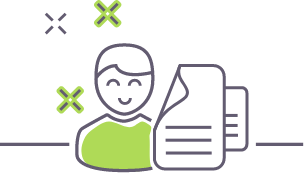 3 steps to an invoice!
See how invoicing works in a user-friendly
and intuitive system.
Issuing your first invoice will now take you less than a minute. All you have to do is register a free account in eFaktura.

Adding client data
You'll do it just this once. If you're from the Netherlands, the data will be filled automatically from KvK database.

Filling in the invoice data
Here you provide information about service/goods and VAT rate.

Send the document to your client directly from the system
You don't need to download the invoice and send it via email.
ABOUT US
Polecają nas w branży kreatywnej.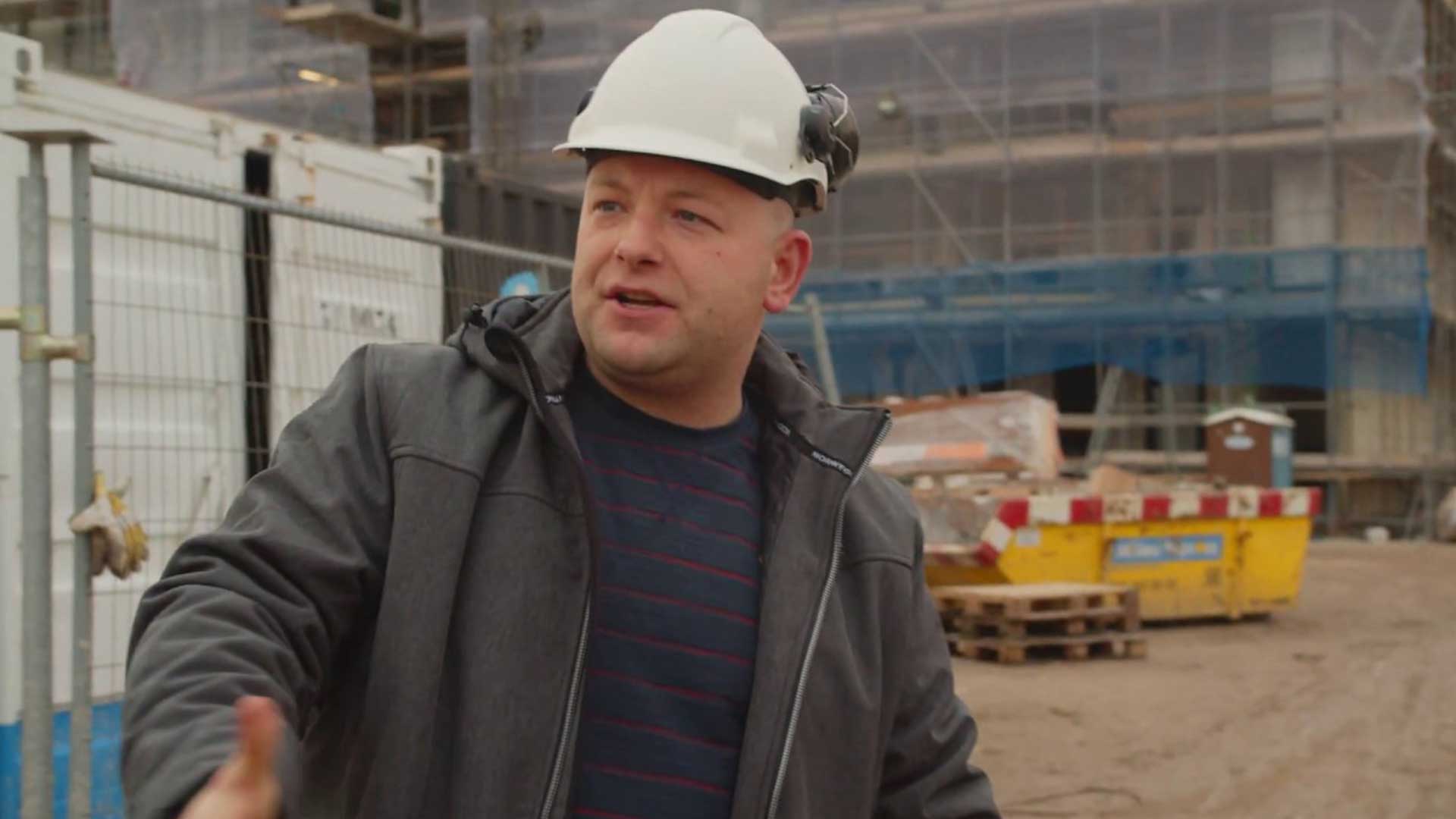 Our recommendations
from the construction industry
" In my job I trust only in well-tried solutions. I create my invoices in eFaktura – quick and easy"
Sławomir Kojder TECHTON B.V. – construction agent
Polecają nas w branży kreatywnej.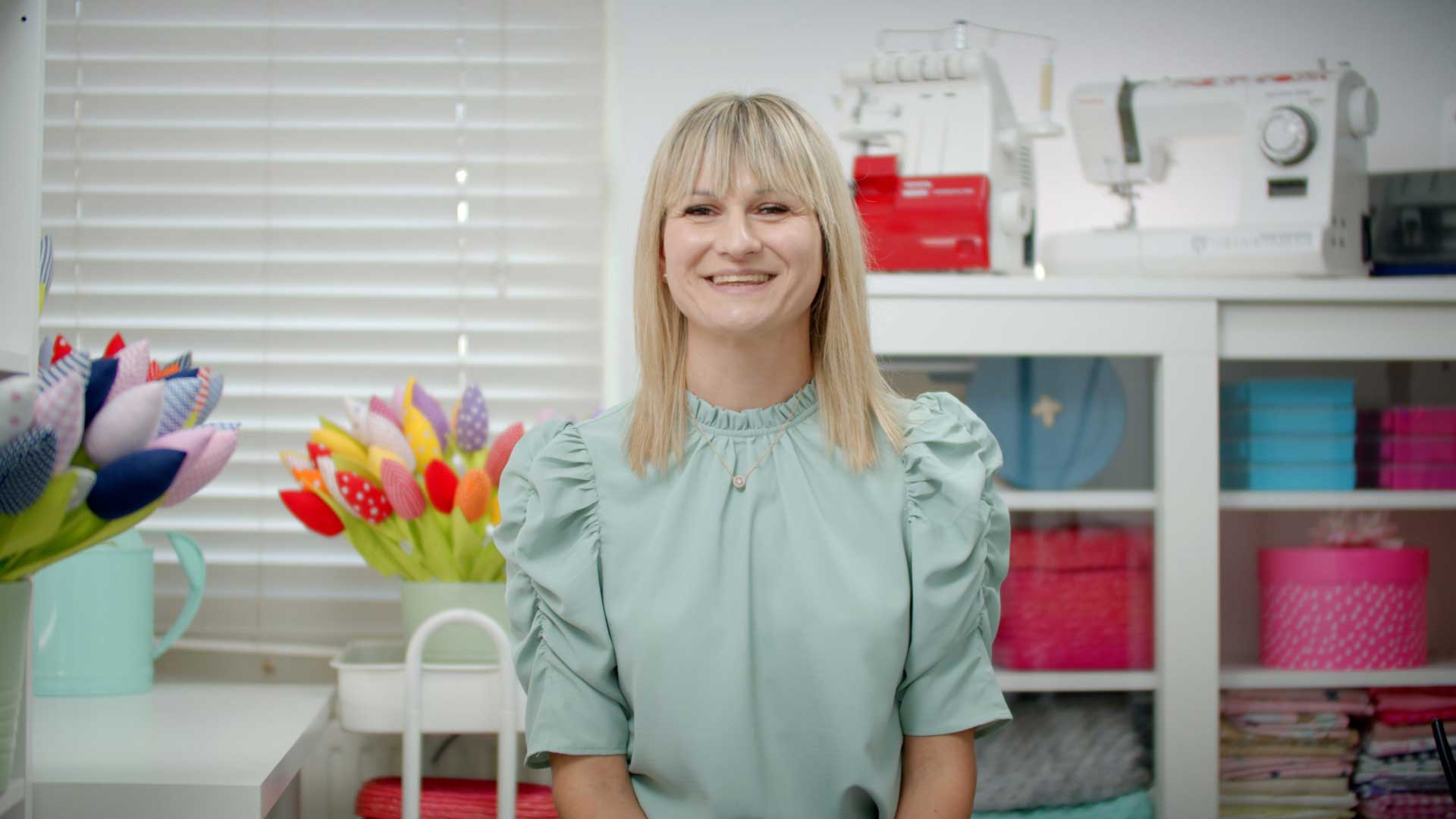 They recommend us
in the creative business
" I consider myself a creative person but administration isn't exactly my strong suit"
Basia Ormaniec – Owner of Hopsalala
Polecają nas biura rachunkowe.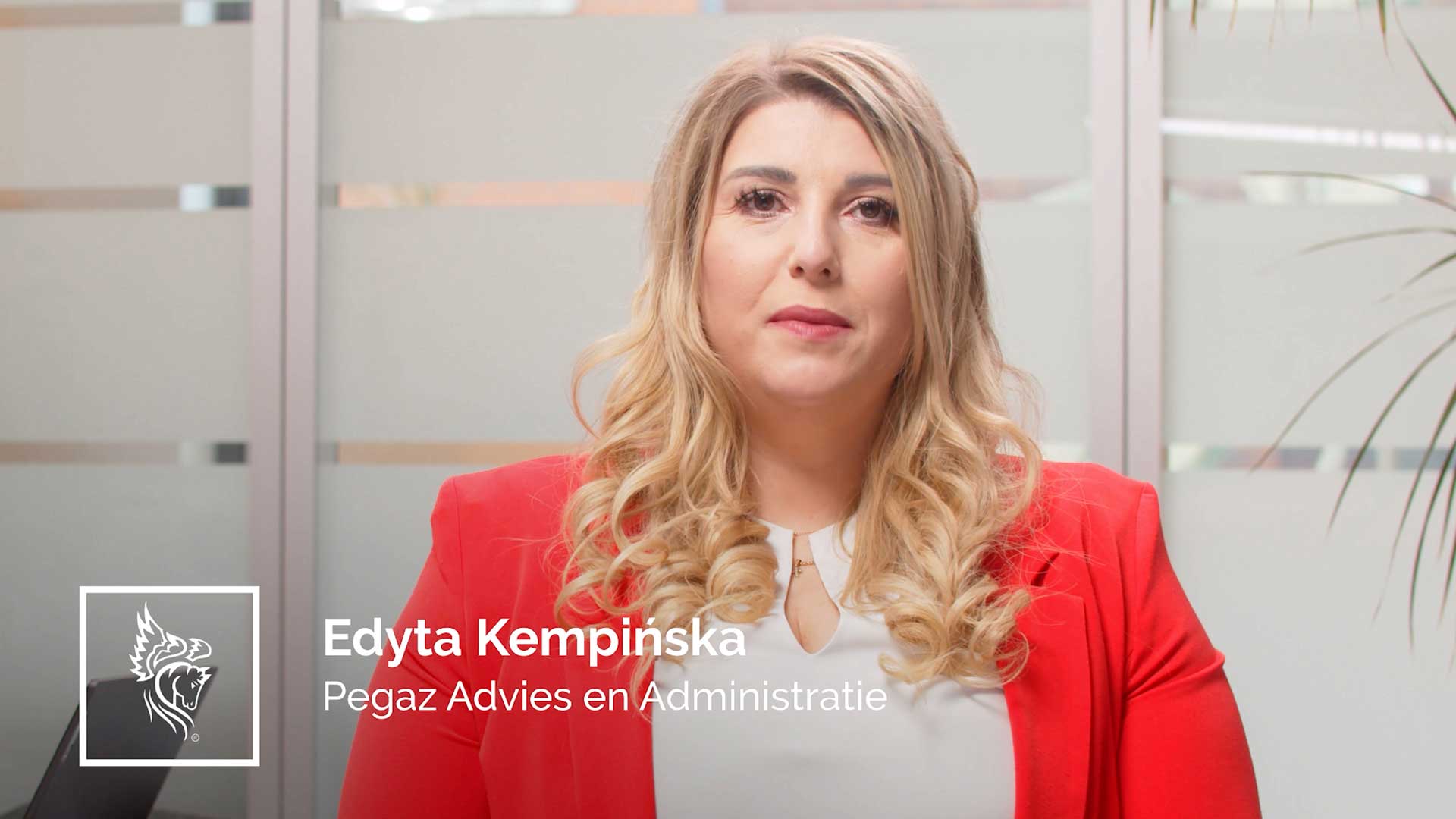 Accounting offices
also put in some good words
" Issuing invoices that meet the criteria of the Dutch revenue office can be a real challenge for entrepreneurs"
Partnerskie biura księgowe polecają swoim klientom eFaktura.nl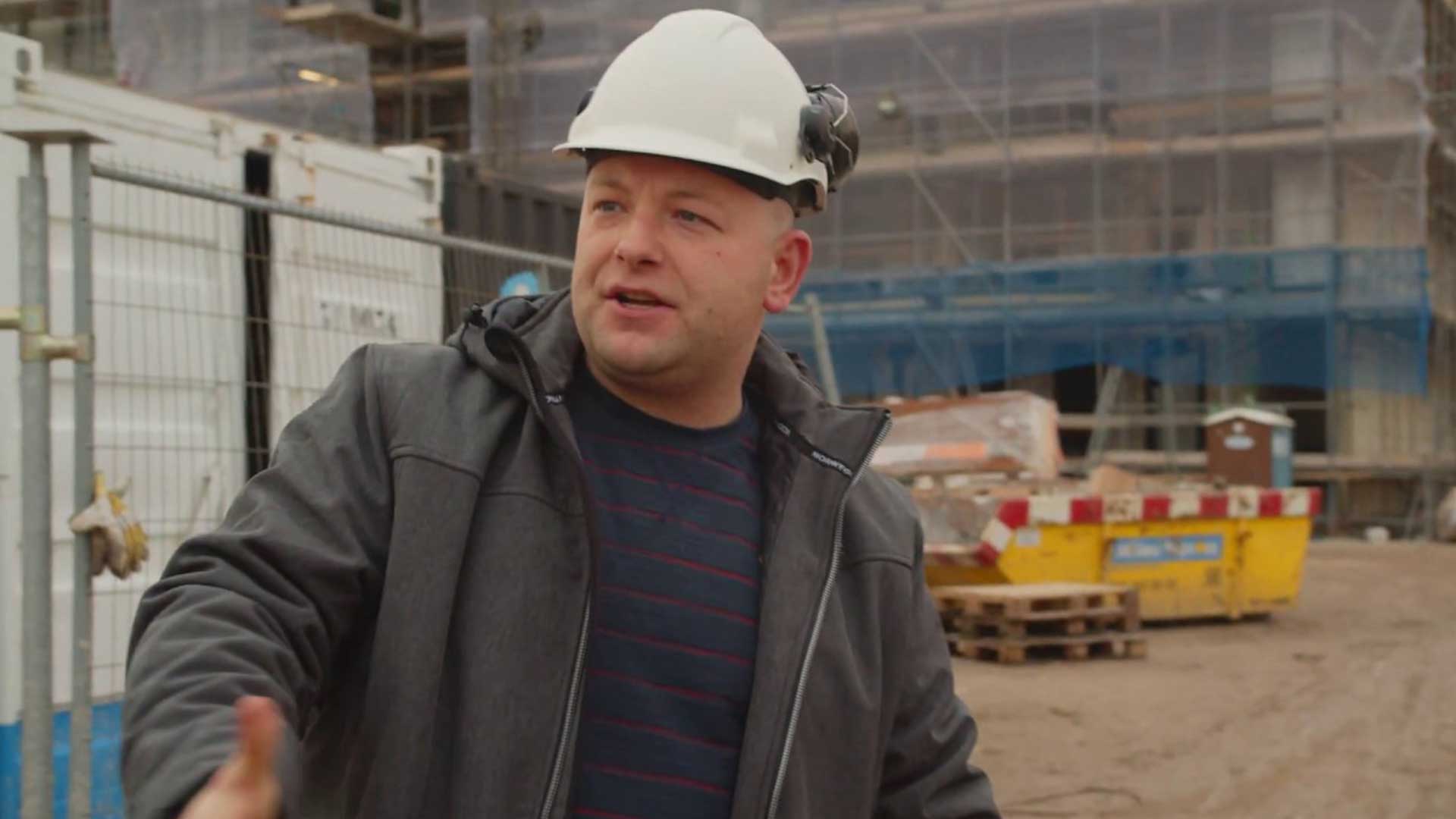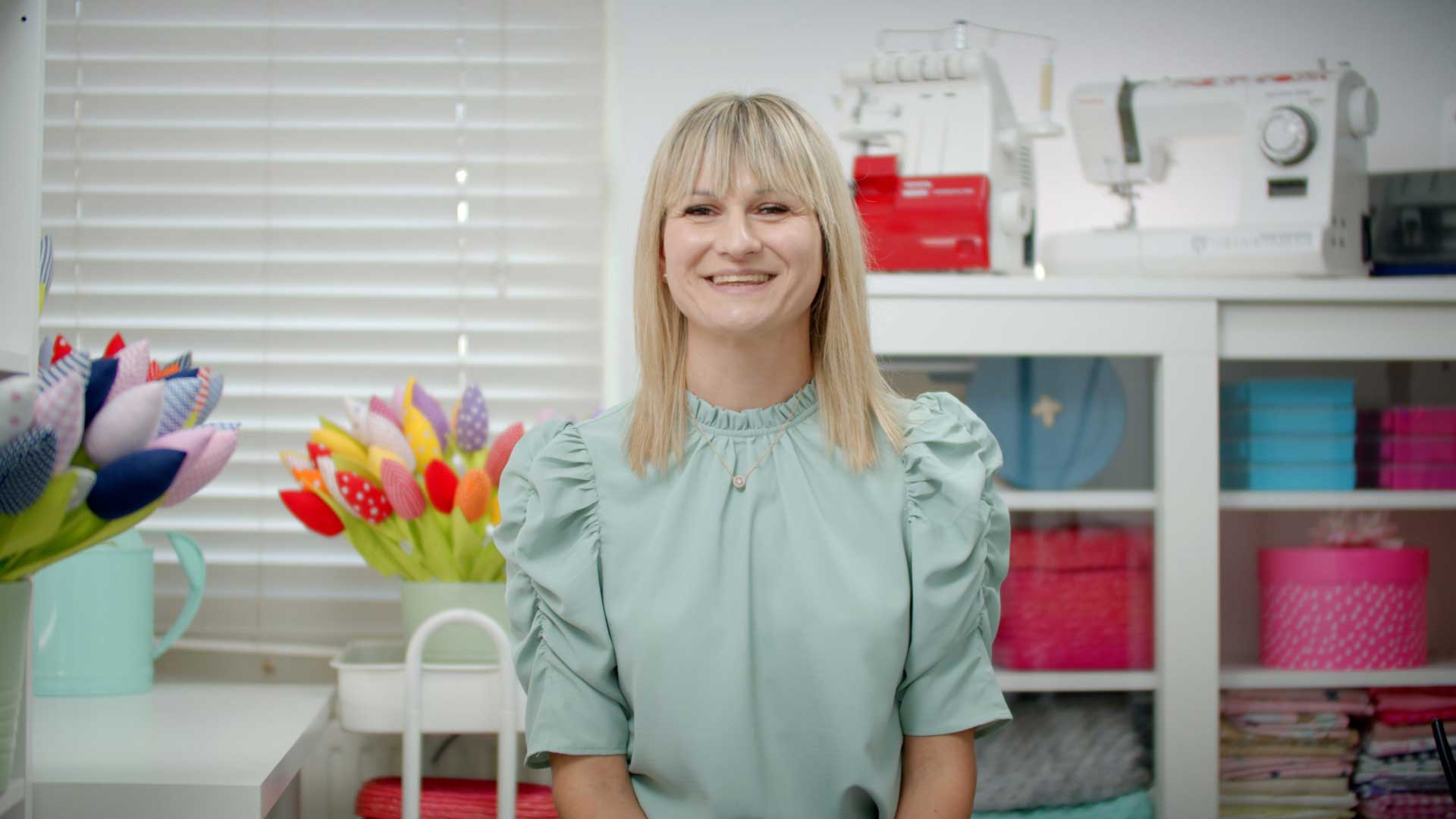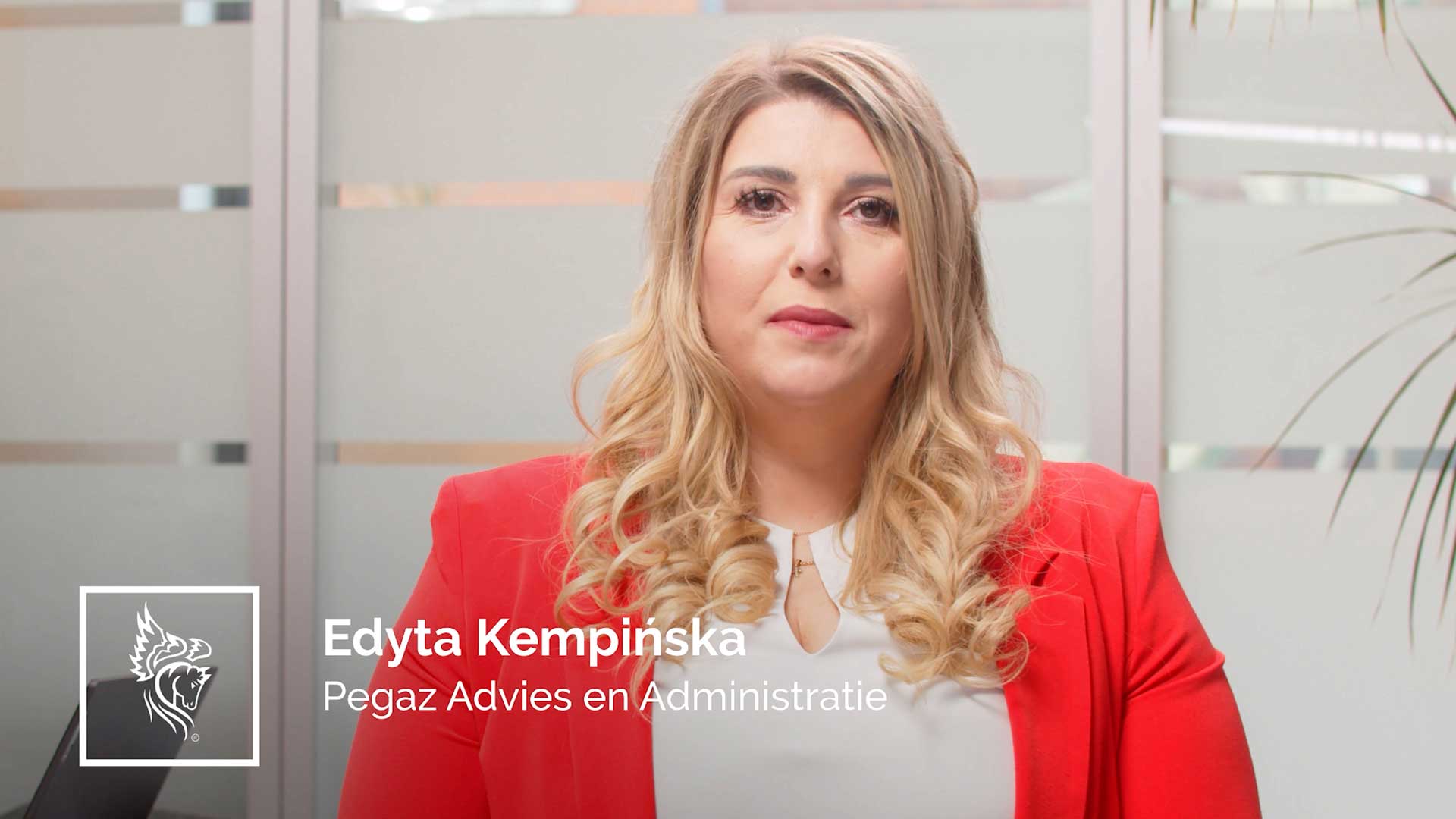 FEEL RELIEVED
Your company deserves the best management
Embrace our professional advice.

Customised invoices
Program adapted to fiscal requirements.

Keep calm
Your documents will be safely stored for the period of 10 years.

Use it
just the way you like
Our system is compatible with all mobile devices.
IT'S NOT JUST INVOICES!
Features, that will make your life easier
Get to know the tools, that simplify business accounting.
Is it Belgium,
The Netherlands or Germany ?
Develop your company – painlessly. We'll watch over all tax issues.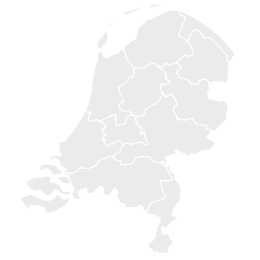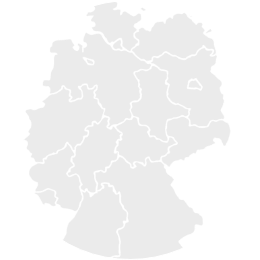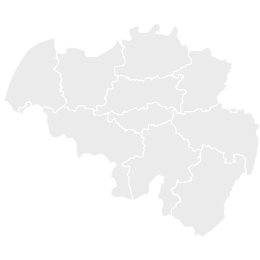 You can check out all the cool features
by signing up for a
30 day


free trial period.

After the trial period just choose the package that best suits your company.
Any doubts?
---

eFaktura software
works with KVK RDW and VIES databases.

Every software feature was created accordingly with tax systems of the country, where your company is located.