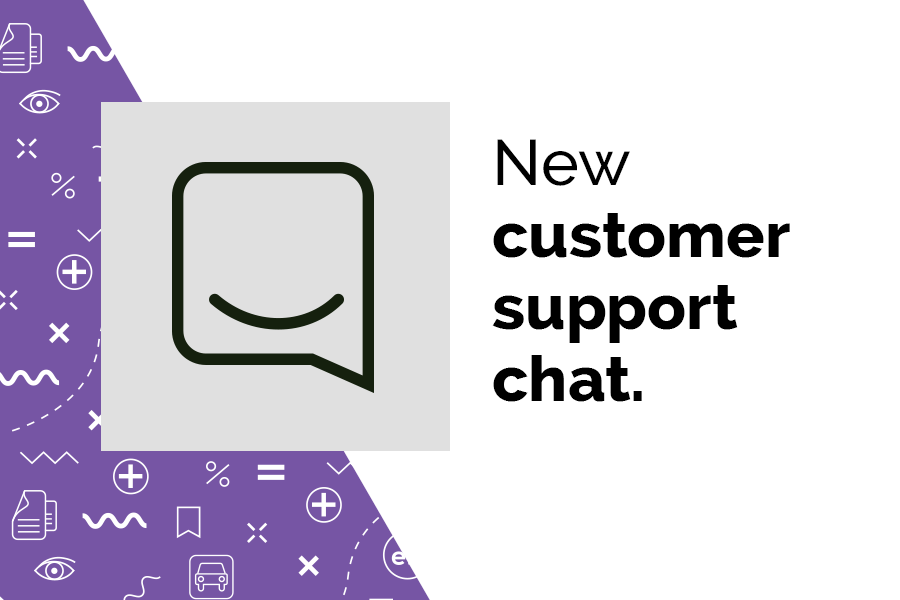 For us, good contact is a priority, that's why we're introducing something new: a new communicator in the program and on the eFaktura.nl website.Here you will find assistance. If you need support while using the application, use the chat window - we guarantee that...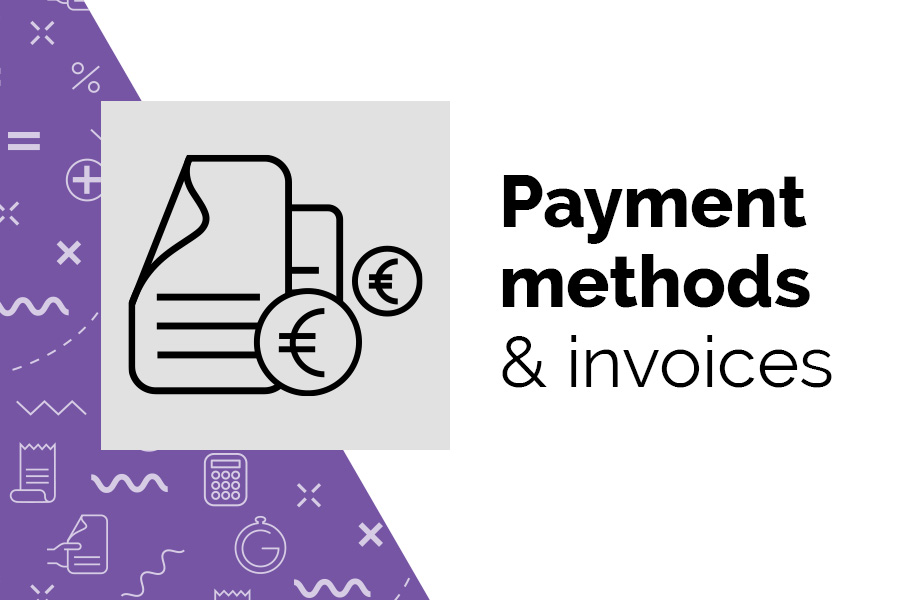 We are pleased to inform you that from now on eFaktura.nl has a new payment operator. Welcome to Mollie!  What does this change mean for you? 1. You can manage your program payments yourself: use new payment methods, change your bank account number. 2.  Invoices for...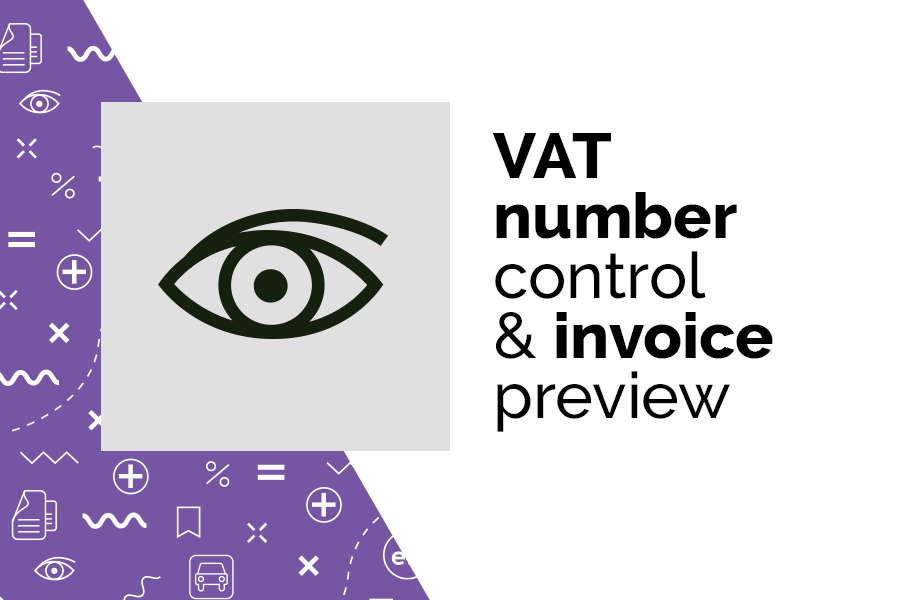 Check what's new in eFaktura.nl!EU VAT control in the VIES search engine. We have connected eFaktura.nl with the European VAT number search engine - VIES. From now on, you can check directly in eFaktura.nl whether your contractor has an active EU VAT to apply the 0%...