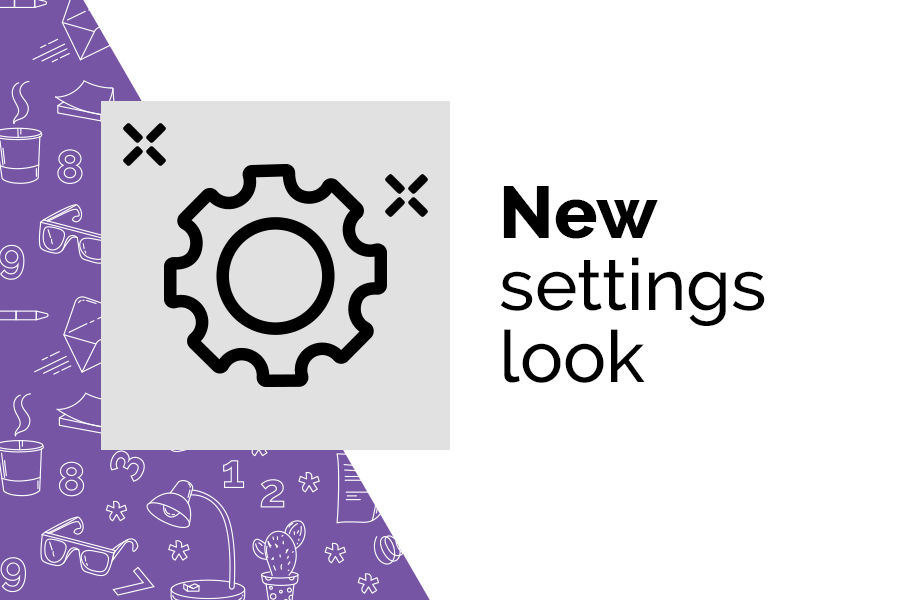 Get to know the new look of the SETTINGS tab. The eFaktura.nl system lives, changes and constantly improves.This time we improved the appearance of the SETTINGS tab. Check out what's changed!Our goal was to create a transparent, modern and organised place where you...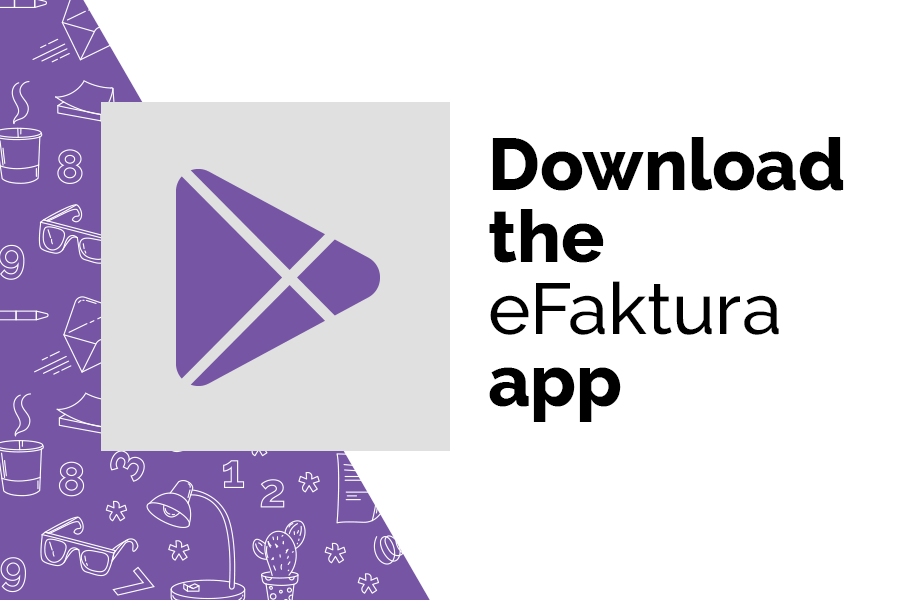 The new eFaktura.nl application has been launched in the Google Play store. Mobility has been our priority from the very beginning of eF, which is why the program works perfectly in any browser and on any device. And from now on you can also use eFaktura in the form...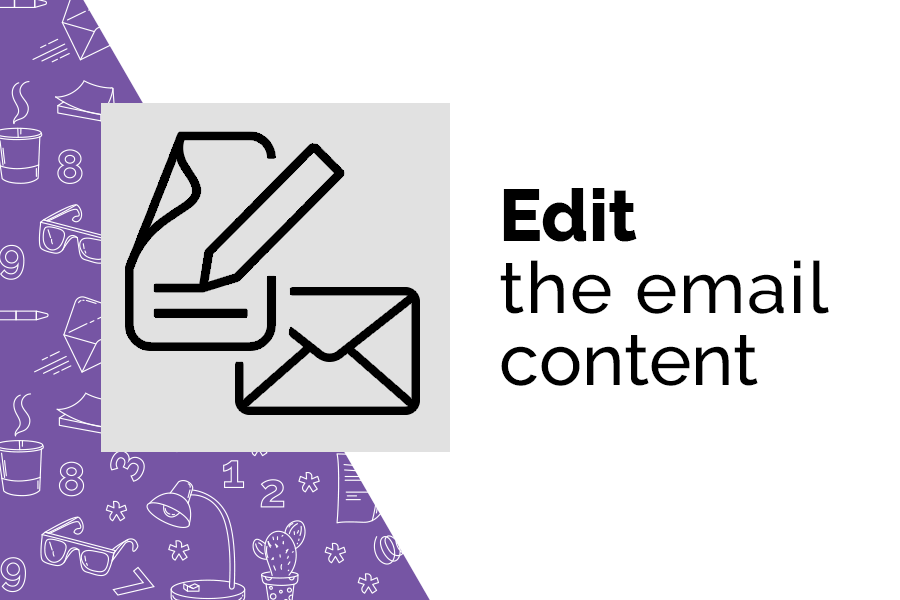 Would you like to add something from yourself? Edit the content of the system email. When sending documents straight from the system (invoices, offers, hourly statements), the automatic content of the system e-mail, in your client's language, is attached to the...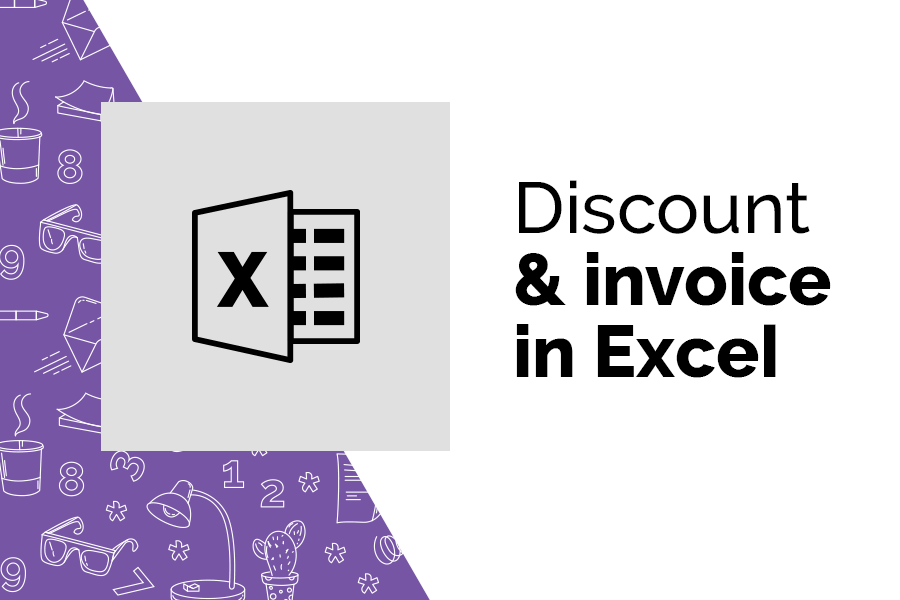 Give a discount on the invoice. Do your customers like special deals? We have added the ability to create a discount so that you can give your customers an even more attractive offer. Set the discount amount in the transaction summary. The discount will be...