Discount and invoice in Excel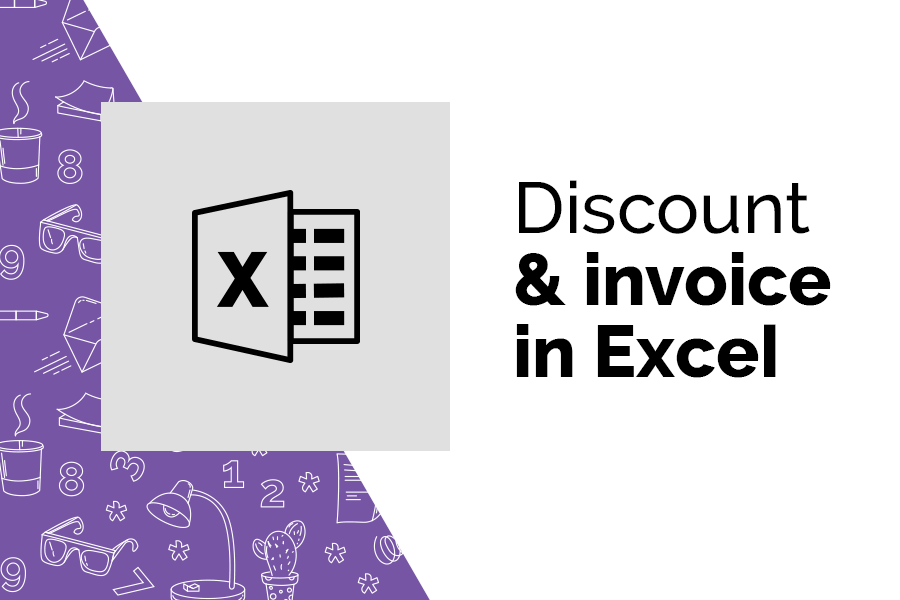 Give a discount on the invoice.
Do your customers like special deals? We have added the ability to create a discount so that you can give your customers an even more attractive offer.
Set the discount amount in the transaction summary. The discount will be automatically calculated on the net amount for your service/product.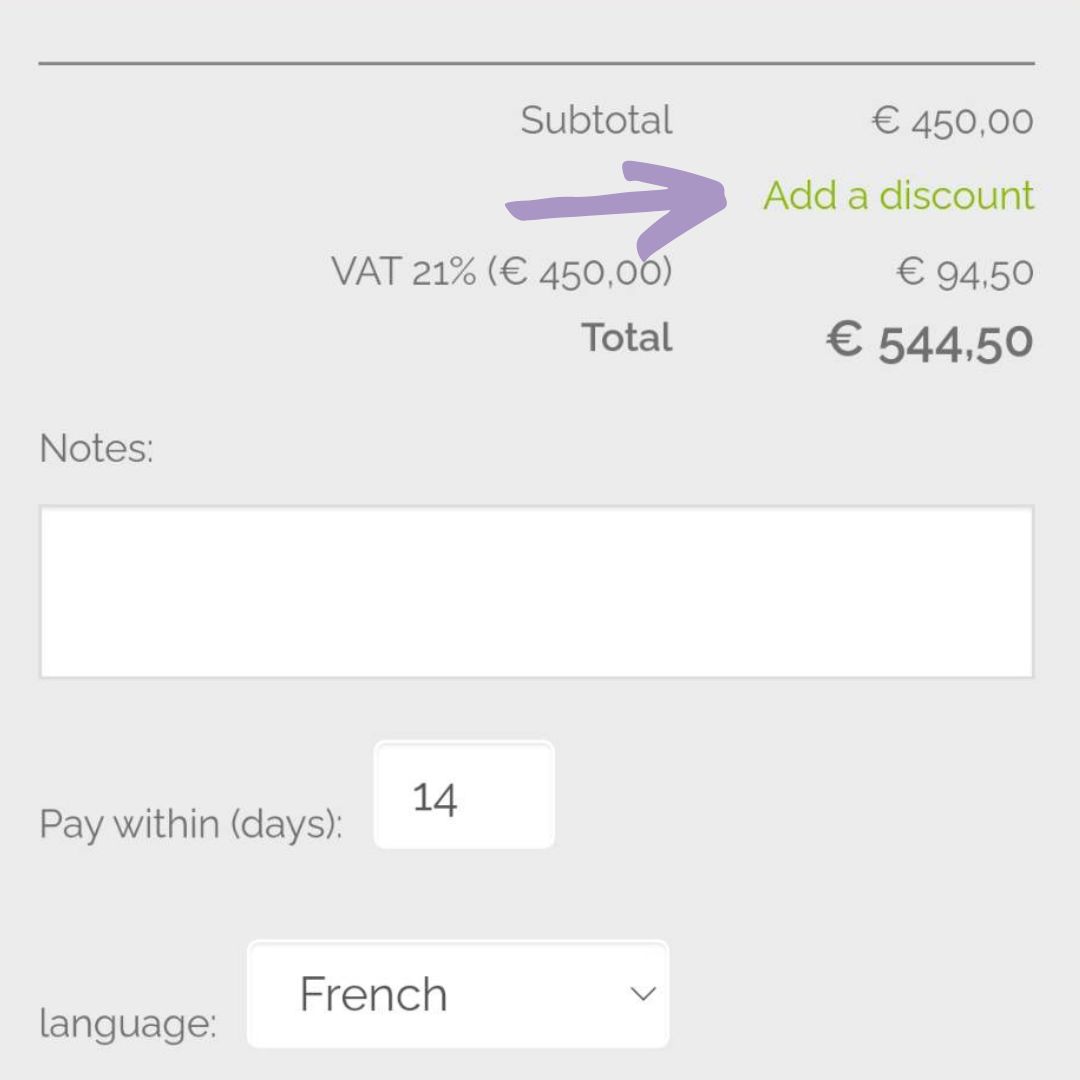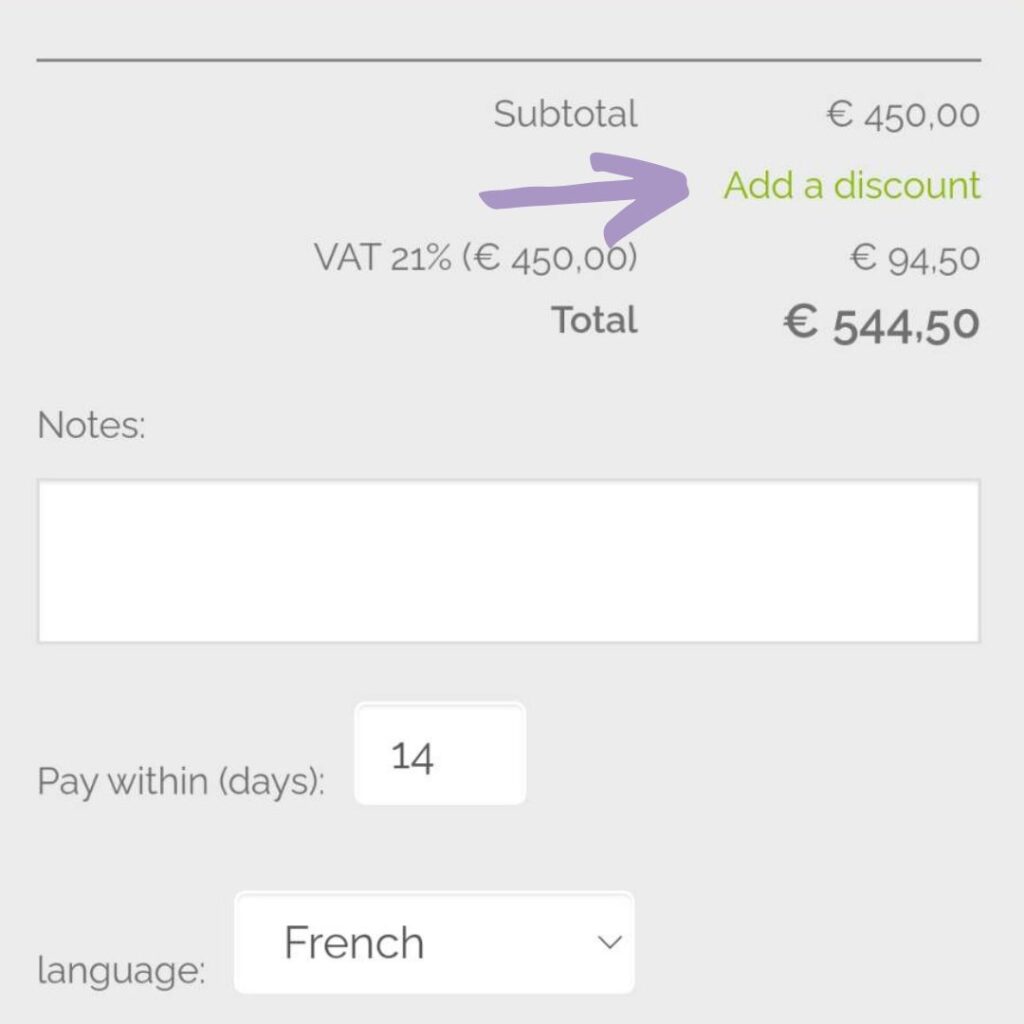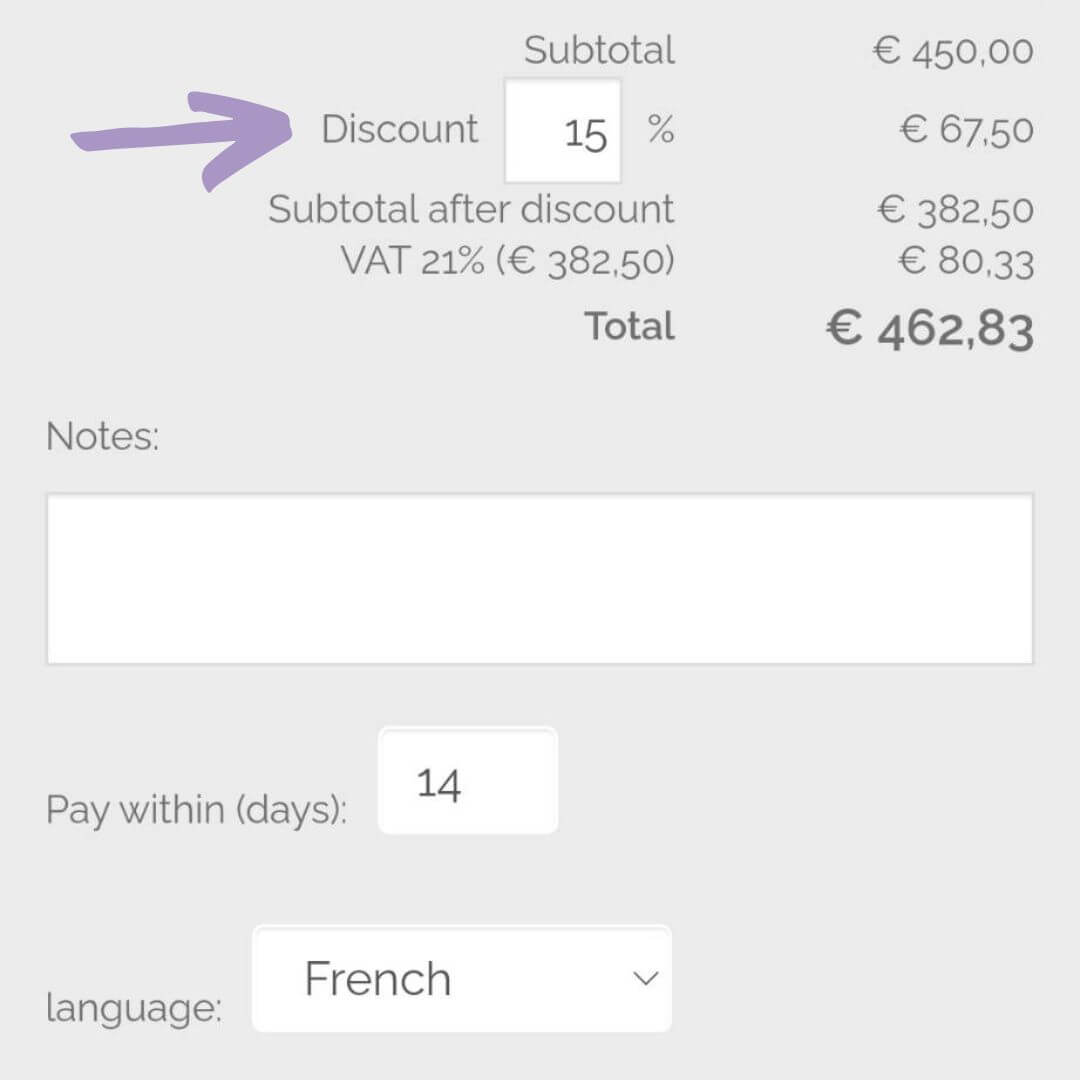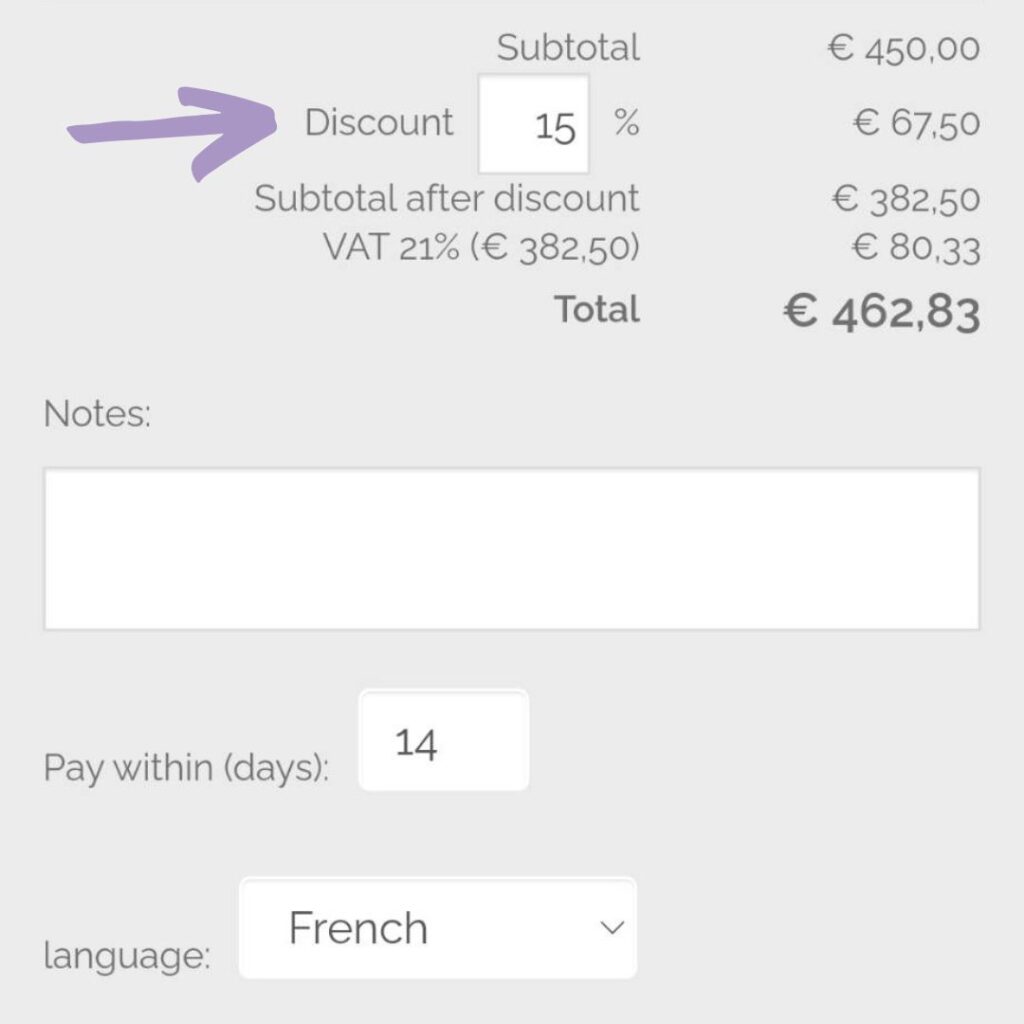 Import and manage data from your invoices
Download invoices in xls format to import data into a spreadsheet. In the spreadsheet, you can easily copy data from invoices to your accounting system and create the necessary statements and calculations.
The option is available in the PRO package and in the eFaktura Accountant panel for accounting offices.