Do you run your business in the Netherlands? Check which insurances for ZZP are mandatory and which ones are just worth having, just in case.
There is a significantly distinguishes the Dutch insurance system from any other. It is the lack of an equivalent of the Social Insurance Institution. This has its advantages, because Dutch entrepreneurs are not charged with monthly social security contributions.
But what will you do when something bad happen? It's good to take care for peace of mind!
If you are affraid of of losing financial liquidity due to a random event, it is worth using ZZP insurance.
Health insurance for ZZP
Health insurance is the only compulsory insurance in the Netherlands – everyone is obliged to have it. That is to say, as an entrepreneur, you have to take care of your healthcare.
The price of this insurance depends on whether you choose basic or extended insurance (e.g. for a dentist or a physiotherapist). On average, you have to take into account the cost of 140 – 300 €per month.
Insurance allowance
If you have not exceeded the income threshold of € 38,520 (€ 48,224 when settling with your partner), you can apply to the Belastingdienst for an insurance supplement. The amount of it may fully cover the cost of health insurance.
You can get an allowance retrospectively for the previous financial year.  Other option is each month payment, based on your estimated income in the following year.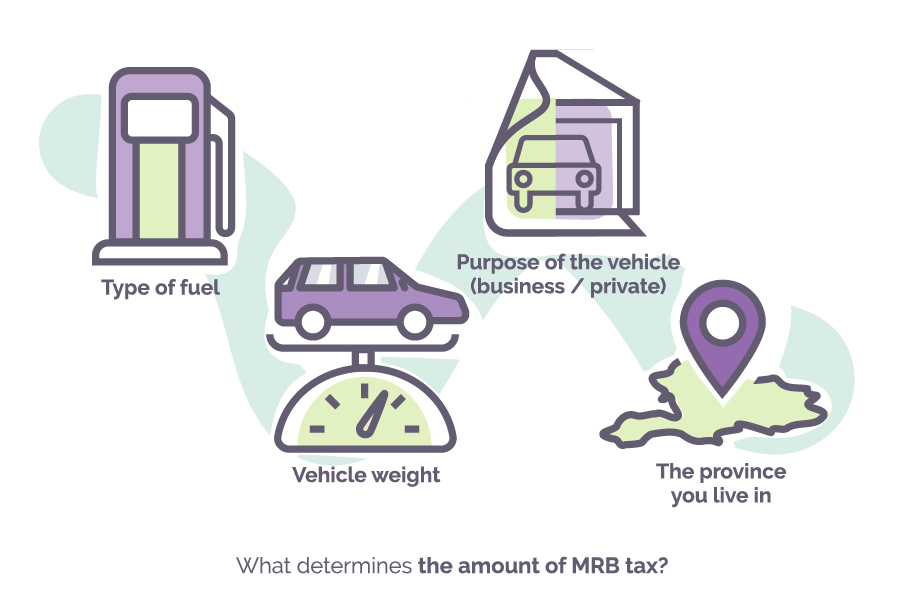 Additional insurance for ZZP
In order to make optimal decisions regarding insurance, you must be able to estimate your occupational risk. That is to say, assess the probability of undesirable random events. This knowledge will enable you to choose the best insurance products. To do this, it is best to use the professional support of an insurance advisor.
Below we present the most frequently chosen and most useful insurances for ZZP. Check which of them best meet the needs of you and your company. Remember that the value of insurance premiums can be included in company costs, thus reducing the amount of income tax.
You can read more about the costs HERE.
Liability insurance (AVB – Aansprakelijkheidsverzekering voor bedrijven)
Third party liability insurance (OC) protects you against damage caused by you (obviously unintentionally) to someone else's property (material and physical). This applies to situations where there has been a loss to the client in connection with the service you have provided.
For example, imagine that the shower cabin you installed turned out to be leaky. As a result of that your client flooded his neighbour's apartment. The damage caused in such circumstances will be covered by your OC insurance policy.
Company car insurance (Zakelijke autoverzekeringen)
The car is often the basic working tool for ZZP. Do you have a company car? Think about this insurance! This insurance protects you in the event of car theft, collision (including your fault), fire or vandalism.
Insurance of fixed assets in the company (Inventaris en goederen verzekering)
Do you have an office? Are you using a company laptop and phone? Or maybe you need expensive, specialised equipment for your work?  This insurance will protect your property against the effects of fire, flooding and also unintentional destruction.
Insurance against incapacity for work (AOV – arbeidsongeschiktheidsverzekering)
As previously stated, the lack of a Social Insurance Institution, apart from the exemption from paying monthly contributions, also has its disadvantages. Most importantly, in case of health problems, you do not have any systemic support. As a ZZP you are not entitled to a sickness benefit or an unemployment benefit.
In the event of illness or injury, you must protect yourself. Certainly, in the construction industry, where you often work hard and also physically. Such an insurance will provide you with financial liquidity in the event of health problems.
Legal Dispute Assistance (Rechtsbijstandverzekering)
Do you often sign complicated contracts with clients? The policy in the event of a legal dispute guarantees you the support of a competent law firm in the event of a conflict with a client. Thus, you take the risk of incurring legal costs for handling such a case, i.e. up to €300 per hour of lawyer's work.
Life insurance (Overlijdensrisicoverzekering)
Finally, it is worth leaning on this topic, especially when you have a company, financial obligations, loans. By using life insurance, you are guaranteed that your family is protected. They will receive a benefit from the insurer as an inheritance, not your financial obligations. When you run a one-man business you carry a heavy burden of responsibility, because you are responsible for your possible failure with your private property.
It is known that when setting up a company, no one thinks about catastrophes, diseases, accidents or fires. Do you remember the old slogan"forewarned is forearmed"? It carries a simple truth that is hard to argue with: get insured to sleep more soundly.
We keep our fingers crossed that your insurances will provide you with a sense of security and that unwanted situations will steer clear of you.
See how simple and convenient the administration of your company can be